Computer Repair Prescott & Prescott Valley
TFS Networks is the new owner of Tri-City Computers in Prescott Valley, AZ. Greg Eddolls brings you a smashing trio of technological excellence. TFS Networks Computer Consulting, DLG Networks Computer Recycling and Tri-City Computers are all teaming up to deliver the best computer service in town. Come see us at 4620 North Robert Rd in Prescott Valley. We are on the corner of Spouse Dr. and Robert Rd. right next to X-Hale Smoke Shop. Check our reviews and get your computer in for service! We do tuneups, virus removal, hardware upgrades, software upgrades, laptop and desktop repair AND we buy, sell, trade and recycle computers and electronics. We look forward to serving your computer repair needs.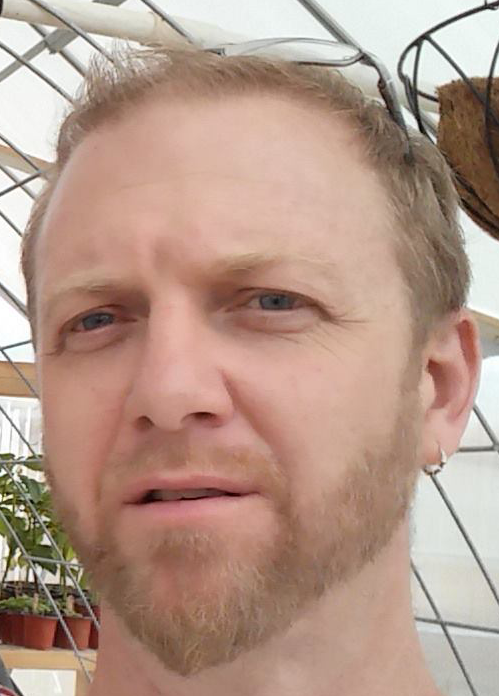 TFS Networks offers Computer Repair Services in Prescott, Prescott Valley, Chino Valley and Dewey Humboldt, AZ.  Greg Eddolls has 20 years of experience in Computer Repair and Information Technology. He is formally educated with a Bachelor of Science in Computer Information Systems (Devry University – 2003). Greg is efficient and well experienced in troubleshooting computer issues with: Windows Operating Systems, PC and Laptop Hardware, Networking, Social Marketing and the interface of Hardware and Software Products with your computer systems.  He will not waste your time or your  money.
Additionally Greg is a partner with DLG Networks – Computer & Electronics Recycling, which assists in properly recycling eWaste in the Quad City area to keep valuable materials out of our local landfills. We look forward to helping you with your computer problems. Call now at (928) 288-2018.
Standard Onsite Rates: $100.00 / Hour
General Computer Help can take many forms. From Training to Troubleshooting
Service Call Minimum: $100
Diagnostic Tuneup: $100 – $200
Virus Cleanup: $100 – $200
Windows Reload: $100 – $200
Networking Rates: $100 / Hour
Diagnostic Service Call: $100
Networking issues can manifest in many different ways. Failing routers and switches. Failing internal hardware on your computer. Your internet service or cable modem can go down or bad. We know how to troubleshoot: from your local equipment to the world wide web.
Domain Service Rates: $120.00 / Hour 
Domain Management is a highly trained skill set. If you have a domain network you probably know this already. From Active Directory Permissions to Remote Desktop Scenarios and everything in between.
We want to help!
Shop Bench Rates: $70.00 / Hour
We do our best to keep the prices affordable. Here are some set rates for bench services.
Diagnostic Tuneup: $35 – $70
Virus Cleanup: $105 – $175
Windows Reload: $105 – $175
Data Transfer: $70
SSD (240 GB) Upgrade with Windows Reload: $262.34
Computer Recycling
TFS Networks partners with DLG Networks to recycle your computers and electronics and keep valuable metals out of the landfill. We strip them down and recycle them properly. See here for Free items vs Items with Disposal Charges. Call (928) 925-8679 to arrange a recycle appointment.
Used Computer Equipment
TFS Networks / Tri-City Computers refurbishes & resells computers, accessories, cables, networking equipment & various electronics. We charge for cost of labor to refurbish these items and we pass the savings to you. If you are on a tight budget you may be happy you checked with us first.
Social Marketing
Extend your social reach. It's important to integrate your website content into social platforms like Facebook, YouTube, Pinterest, Instagram and others. We will show you how to capture the passion and excellence of your work and share it in the appropriate social communities.
Business Information Technology Maintenance
As your business infrastructure grows it becomes more difficult to keep track of the software, hardware, licensing, expirations and general layout of your I.T. Infrastructure. Let us get you organized by centralizing your reference materials so you don't lose important information.