About TFS Networks
TFS Networks is owned and operated by Gregory Eddolls. TFS is an acronym for "The First Source". That is, we aim to be your First Source for computer repair needs in the Prescott area.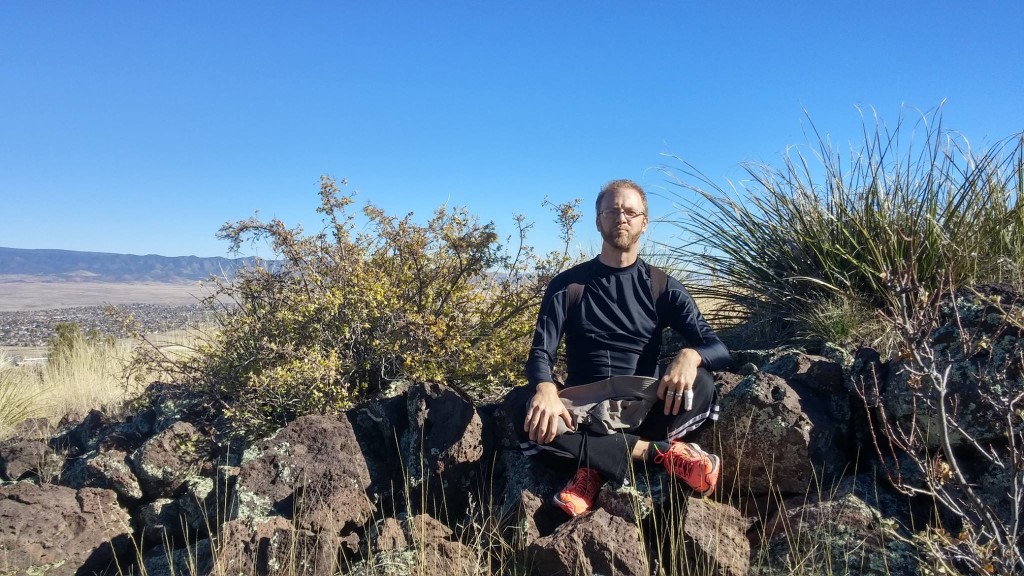 Greg has been a resident of the Prescott/Prescott Valley area since 1992. After a brief interest in computers around 1985 he again took up a strong interest in working with computers in 1997. He has been working with computers since then.
In 2000 Greg decided to get a formal education in Computer Information Systems from Devry University in Phoenix, AZ. He graduated with a Bachelor of Science in C.I.S. (Computer Information Systems) in 2003. This degree covers a great deal of knowledge in the areas of Computer Hardware and Software, Computer History, Operating Systems, Web Programming Languages, Application Programming Languages, Information Technology Business Practices, I.T. Infrastructure Documentation and much more.
Since graduating in 2003, Greg has worked for or with several computer companies in the Prescott and Prescott Valley area and always strives to work with other computer company owners instead of against them.  Greg provides various computer companies with used / refurbished computers and computer accessories as part of a cooperative effort to work with other technology specialists in the area of Prescott, Prescott Valley, Chino Valley and Dewey-Humboldt.
In addition to working as a local computer consultant since 1997, Greg spent an additional 1.5 years working with an advanced I.T. consulting firm out of state, putting his Computer Information Systems degree to good use.
Arizona is so beautiful however, especially the North Central Highlands of Prescott, P.V., and Chino Valley, that Greg felt called to return and resume working as an I.T. Professional in Prescott Valley.  Now TFS Networks has been growing daily since 2009 when Greg returned to Arizona.
It is Greg's intention to keep TFS Networks Computer Consulting services as personable and friendly as a hometown business should be. You can find him on Facebook and on various websites he's created including DLG Networks, a sister company that handles the load of Recycled Computers and Electronics from Prescott and surrounding areas.
DLGNetworks.com – DLG Networks began as a cooperative effort between Greg Eddolls and Don L Gordon to recycle and/or reuse computer components, instead of throwing them into landfills. DLG continues to hold a prominent place in the local communities of Prescott, Prescott Valley, Chino Valley, Dewey-Humboldt and surrounding areas. We recycle computers, electronics, tools and appliances as a service to the community and as a source for reclaimed resources that are not yet at the end of their useful life.
Foodscape.tips – Foodscape tips is an extension of the recycling and self-sufficiency mindset. We are creating a permaculture environment in which food becomes an important element of the landscape. We desire a return to American common sense and self-sufficiency in all areas of our lives as well a willingness to work with others in our sphere of influence. We continue to learn and teach others the cycle of food growth and food preservation to advance health and wellness in the human body.
Worktoinspire.com – Work To Inspire was born out of a desire to help people who are looking to online marketing as the answer to their financial problems. While it does seem very exciting and promising at first to launch a business online, it eventually becomes obvious that it takes a great deal more of work than first anticipated. We offer realistic solutions to serious entrepreneurs who want to learn the tools of internet marketing.